Mechel is comprised of more than 20 production enterprises, producing coal, iron ore, steel, rolled products, ferroalloys, heat and electric power. All of the Group's enterprises work within a single production chain – from raw materials to high value-added products. The holding also owns three trade ports, transport operators and international sales and service networks. Mechel's products are marketed domestically and internationally.
Mechel is one of the world's top ten metallurgical coal producers (excluding China) and one of the world's leaders by production volume of coking coal concentrate. Mechel controls over a quarter of Russia's total coking coal washing facilities. Mechel is Russia's second largest rolls manufacturer as well as the most diversified producer of specialty steels and alloys in the country.
One of Mechel's key competitive advantages is its own sales network managed by Mechel Service Global. The company has 80 branches including 18 service centers. It currently comprises the Russian-based Mechel Service, subsidiaries in the CIS, Western and Eastern Europe.
Элемент не найден!
Financial results
for 2019
Net profit, attributable
to shareholders of Mechel
2,4 bln rubles
География присутствия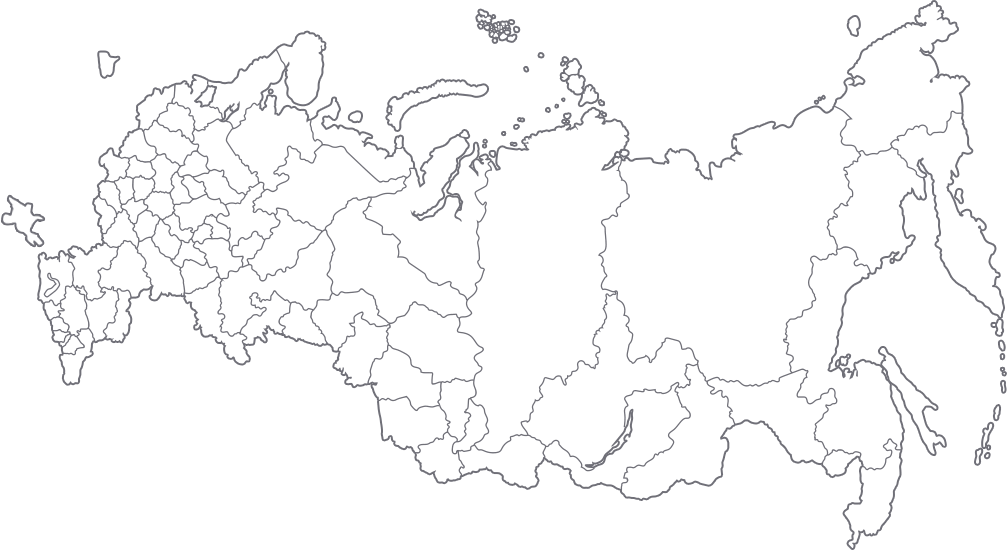 Mechel is the first and still the only coal mining and metals company in the region of Central and Eastern Europe and Russia having its shares placed on the New York Stock Exchange. Starting in May 2010, Mechel's preferred shares are also traded on the New York Stock Exchange.